TENNESSEE COMMERCIAL
REAL ESTATE MARKET EXPERTS
ETN Consultants Inc. is a commercial real estate valuation services company based in Knoxville, TN. Commercial real estate valuation can be a complex endeavor and you don't want to make a costly mistake. You want to be fair, mitigate risk, make the right offer, accept the right price, have the right answers. You need a guide.
Our guidance flows through a wide range of services such as appraisals, appraisal reviews, expert witness, and market research. Be informed. Get an expert on your team. Contact us today.
Property Types
WE PROVIDE VALUATION CONSULTING ON MANY TYPES OF COMMERCIAL PROPERTIES.
WE KNOW TENNESSEE
Location, location, location – three important words in real estate.
You need a local, an expert who understands your community and has reliable knowledge.
Suburban, rural, or urban – we know Tennessee communities.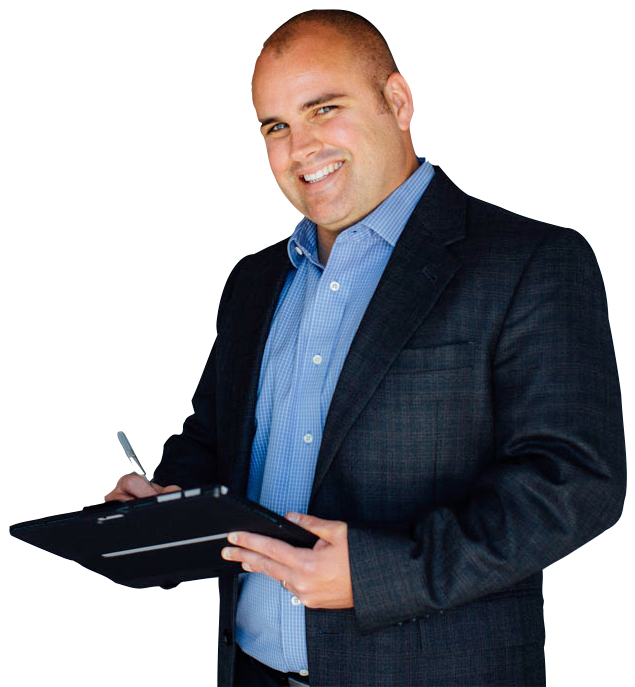 Jason Blankenship, MAI
President, ETN Consultants Inc